Team Lead. Navigation Technologists
Join our team with world leading satellite positioning!
Do you want to automate and improve our systems in Linux? With 30 years of experience, we have in our propietary system managed to create security for offshore vessels by calulating Superposistions. Our real-time system retrives data from all available sources and calculates centimeter-positioning for all our customers in real time. This is a world-leading product with no real competitors.
All positions are located at our office in Skøyen, Oslo, but some of the positions can also be held from one of our offices around the globe; Perth, Singapore, Houston and from one of our Dutch offices. 
Why would you be working with Fugro?
We are now looking for several new colleagues. For all postions: We want to take really good care of you and want you to devolop your skills. In order to be able to grow together and be a part of our superstar team we  believe that you are accurate, structured and analytical. You have an attention to details, you are teachable and  solution-oriented.
---
Teamlead
We are looking for a person to lead our team with both our external applications towards customers and our internal webservice. We believe you are self-driven and have the ability to motivate and drive deliveries from all team members. You have also the ability to make team members and stakeholders adhere to decided procedures and you are experienced with the principles of agile methodologies.
Your background:
Ability to motivate and drive deliveries from your team members
Ability to understand business and client value and prioritize tasks accordingly
Development customer facing software according to agile principles
Participate in architecture and design
Participate in software-testing and verification
Automate, install and maintain test and build environments
Experience with supporting sales and engineering staff on technical issue
Required qualifications:
Technical education on M.Sc./B.Sc. level in related subjects
Experience with object oriented software design and development
Good written and oral English
Your skills:
Proven experience with C#, .NET application development
Capability to analyse, understand and enhance complex systems
High focus on quality
Solid experience from team work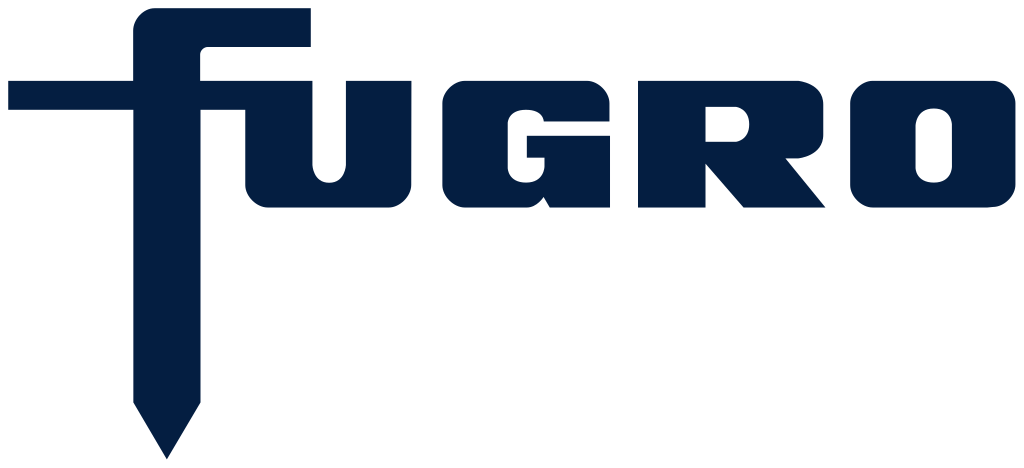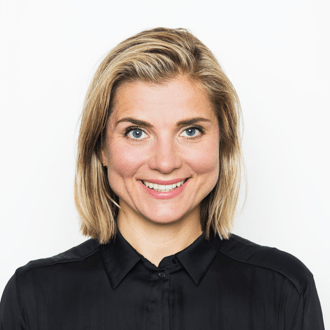 Team Lead. Navigation Technologists
Join our team with world leading satellite positioning!
Loading application form