System Administrator. Navigation Technologists
Join our team with world leading satellite positioning!
Do you want to automate and improve our systems in Linux? With 30 years of experience, we have in our propietary system managed to create security for offshore vessels by calulating Superposistions. Our real-time system retrives data from all available sources and calculates centimeter-positioning for all our customers in real time. This is a world-leading product with no real competitors.
All positions are located at our office in Skøyen, Oslo, but some of the positions can also be held from one of our offices around the globe; Perth, Singapore, Houston and from one of our Dutch offices. 
Why would you be working with Fugro?
We are now looking for several new colleagues. For all postions: We want to take really good care of you and want you to devolop your skills. In order to be able to grow together and be a part of our superstar team we  believe that you are accurate, structured and analytical. You have an attention to details, you are teachable and  solution-oriented.
System Administrator
We are looking for a self-driven team member with knowledge of Linux systems, general networking and some software development skills. Our team is a small GNSS-focused R&D group based in Oslo, cooperating closely with similar teams globally in the larger Fugro organization. We write most of our stuff in C++ and Python, running under Linux, both in cloud and on our own on-premise servers.

As a part of our team, you will be responsible for keeping our systems up and running with our three different data centers. You will participate in operational activities such as system monitoring, configuration and upgrade, as well as create and maintain appropriate documentation for software and systems. 
Your background:
Good knowledge of and experience with DevOps fundamentals and solutions
Linux system admin and shell scripting skills
Strong knowledge of general networking and main protocols
Experience with local and cloud Git solutions, CI/CD routines
Capability to troubleshoot, analyse, understand and enhance complex Linux systems
Required qualifications:
Technical education on M.Sc./B.Sc. level in related subjects
Good written and oral English
Your skills:
Proven experience with Python software design and development
Proven experience with Kubernetes, Docker, Ansible
Capability to analyse, understand and enhance complex systems
High focus on quality
Solid experience from team work
If you have any questions, do not hesitate to contact us. Fugro collaborate with Lederhagen for all above positions.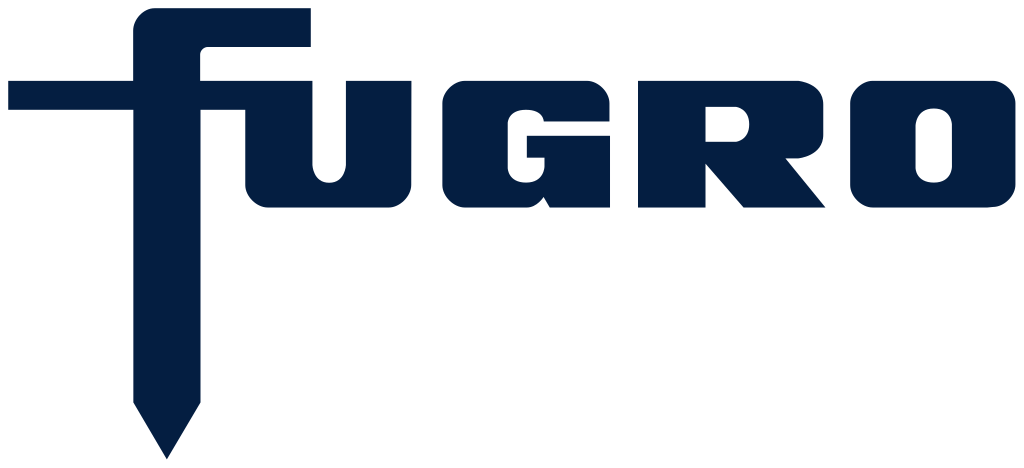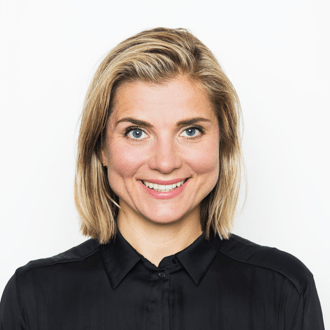 System Administrator. Navigation Technologists
Join our team with world leading satellite positioning!
Loading application form